Pyrethrum deters insect pests.
Sprinkle dried powdered flowers to deter all common insect pests: Cockroaches, flies, mosquitoes, aphids, spider mites and ants.
Note, Wear gloves when processing flowers as prolonged contact may cause allergies.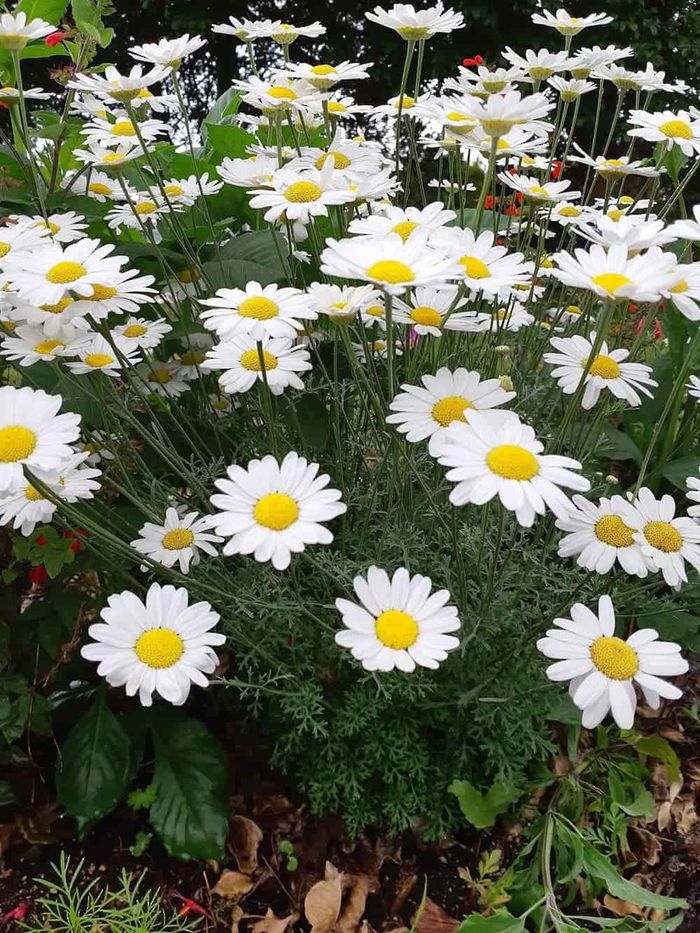 Santolina deters moths and other insects in the house.
Branch; To deter moths and other insects, lay in drawers and under carpets, hang in closets and distribute among books.