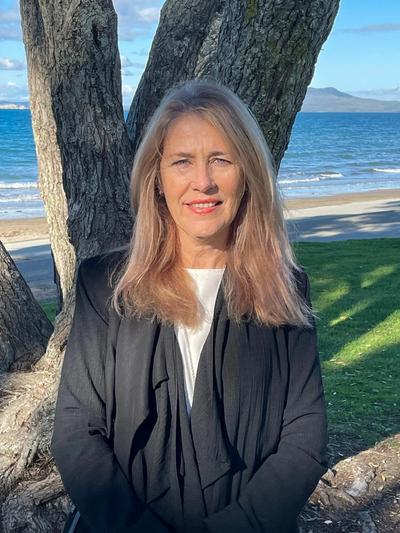 Many moons ago I was in I.T. responsible for many things. This was at the end of the IBM Burroughs machine, tapes breaking and it looked like you were playing a keyboard. These are now in museums, thankfully I'm not! From this time, I moved onto – then called the visual display units. These machines that looked like TV screens you would have to go through PA and PF keys on the keyboard to get to the rightful menu required. There was no such thing as a mouse except for those furry little creatures that make you jump that scurry around.
During this time before and presently I'm an artist. I have won awards and painted on commission. Love to pick up the brushes when I have time.
Moving on from this, I have had 25 + years in landscaping, Enhancement and garden maintenance in commercial and residential properties. I owned my own company in Auckland which was very successful. I sold this to move to Tauranga.
I now have created this new business pulling on all my talents together. (I.T., Landscaping and Artistry). Seeing there was a place in the market for 'visual concept images' helping customers seeing the final product and giving them the steps to get there.
When I visit clients for a consultation, I walk around the problem area with the client taking notes of what they would like to achieve. From there I show them on my computer images of different garden types and styles. Once the garden style is confirmed I then show them images of a variety of plant types. This helps to create the garden foundation of tough, hardy plants that the client likes.
The end result being a 3 dimensional picture that the clients can enjoy.